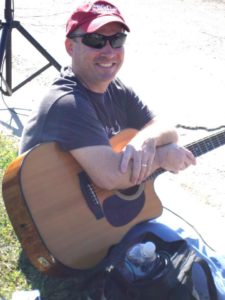 "ALL ABOUT ME"
Name: Mitch Henson
My Teacher is: God
I was born on April 25th   in  Atlanta, Georgia
My Favorite Color is: Green
My Favorite Food is: Seafood
My Favorite book is: The Deeper Journey
My Favorite Movie is: STAR WARS!
My Favorite part of the day is: Nap time (mine)
My favorite hobbies are: Golf, Scuba diving, playing guitar and piano
What do you want to be when you grow up? I don't want to grow up but if I have to… the best pastor, father and husband I can be
What would you like to learn how to do? Be an astronaut
What are three things you will NEVER spend free time doing?
GOING TO THE MALL
GOING TO THE MALL
GOING TO THE MALL
If you could have 3 wishes come true, what would they be?
An end to the labeling of all people.
An end to hatred.
For the world to understand and accept God's Grace. All of it.